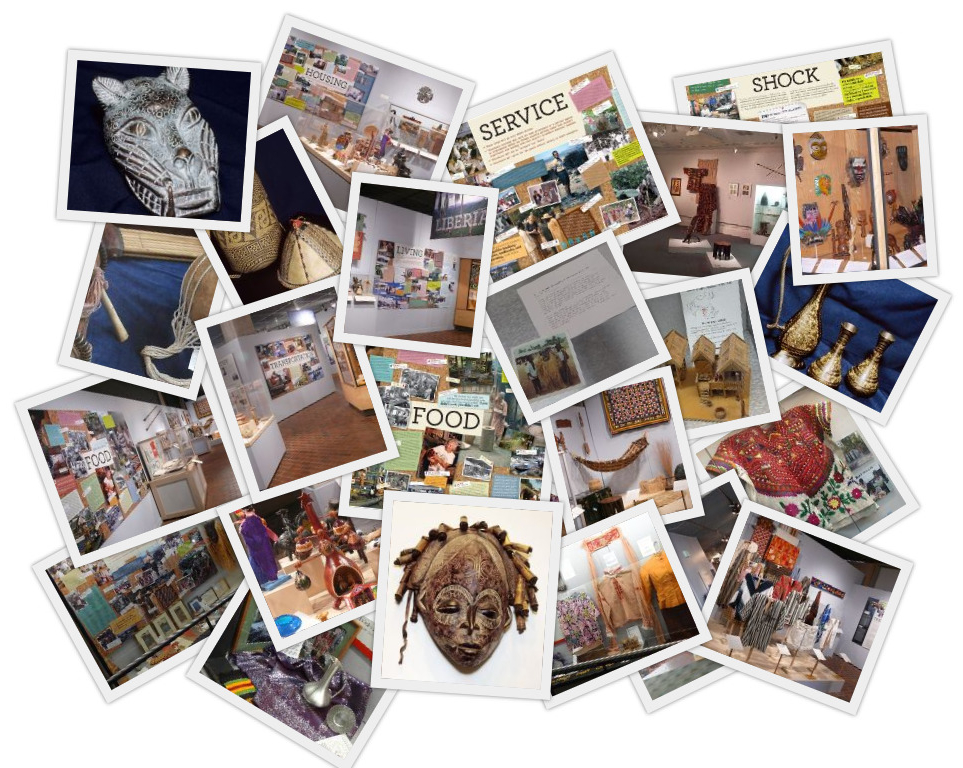 Collection
Items in the collection of the Museum of the Peace Corps Experience are artifacts acquired by Peace Corps Volunteers living and working in countries around the world from 1961 until today.
Collection holdings illustrate diverse ways of life, an assortment of handicrafts and a wide spectrum of aesthetic preferences.  Assembled by Volunteers serving in unfamiliar cultures the artifacts themselves relate to cross-cultural experiences and to seeing the world through different lenses.  The Collection will become a unique resource for education, entertainment and research.  Its ultimate purpose is to promote greater public understanding and appreciation of the world in which we live.
Initially the artifacts will be seen as digital objects, accompanied by intriguing stories and explanations of their origins and purpose.  The museum will mount traveling exhibits and work with returned volunteer groups to bring a Peace Corps presence into many communities across America and even around the world. Eventually, once a physical museum is established, exhibitions from the Collection will rotate periodically and be used for onsite programming.
For information about gifting an artifact or object to the museum, CLICK HERE.
A list of objects by category 
Accessories
Agriculture
Art
Clothing
Coins/Currency
Documents
Food
Furnishings
Jewelry (Ornamentation)
Music/Musical Instruments
Photographs
Pottery
Recordings (Video/Audio)
Sports/Leisure
Textiles
Utilitarian Items
Writings