Why a Museum?
Because objects tell Peace Corps stories. The Museum collects both.
Every volunteer brings home objects and stories from an unfamiliar culture.
Objects—and the stories behind them—form the Museum's core.
Multimedia exhibits invite visitors into Peace Corps Volunteers' lives.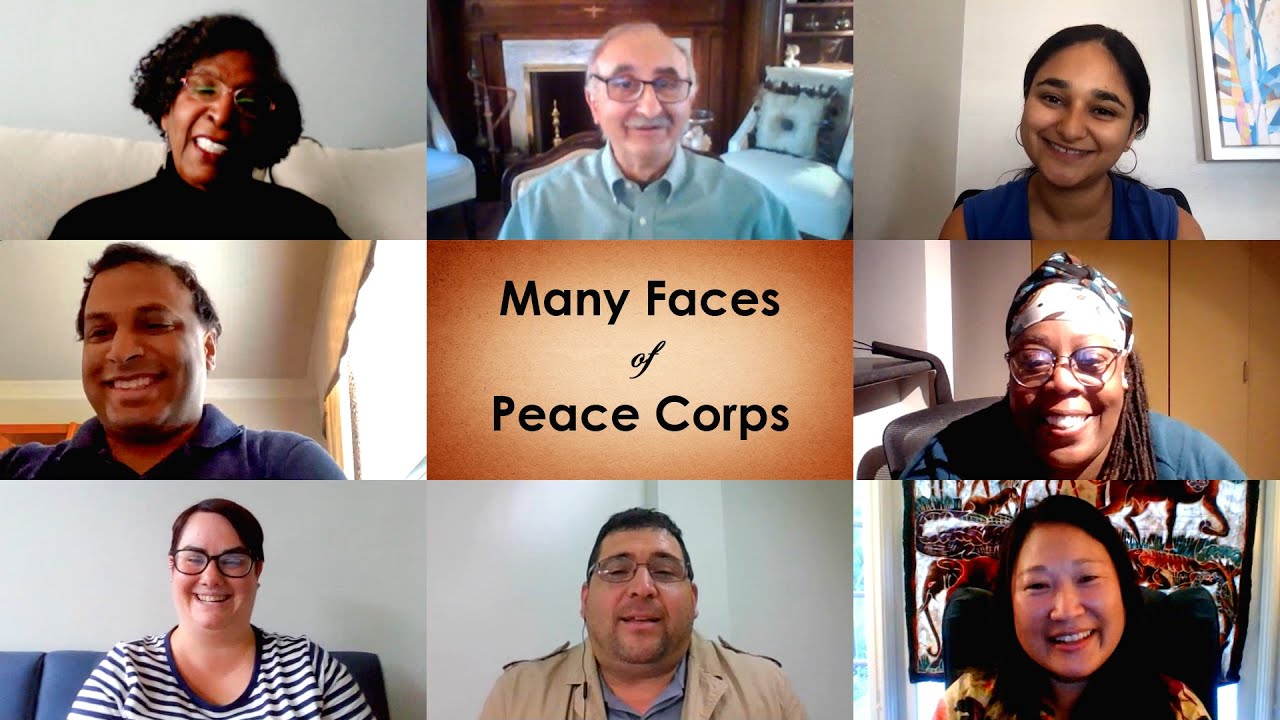 Many Faces of Peace Corps is a program of the Museum of the Peace Corps Experience. Its purpose is to encourage individuals in the diverse Peace Corps community, particularly those from under-represented populations, to share objects and stories of their unique Peace Corps experiences. Objects and stories help us understand differences and commonalities in the way people live and view the world.

Stories told by volunteers representing diversity in the U.S. open doors to recognizing racial, gender, and religious discrimination and help us address disparities and injustices. Stories educate Museum visitors and stimulate conversations about tolerance and respect for humans no matter what color they are, how they live, or what they believe.
Video Presentation
Many Faces of Peace Corps, 60th Anniversary
Stories and experiences of diverse volunteers in their own voices.
Ways to Get Involved
Contact us for volunteer opportunities contactus@peacecorpsmuseum.org
Contact Peace Corps Oral History about interviews
of returned Peace Corps volunteers and staff oralhistoryproject@peacecorpsconnect.org
Future
The Museum will install its first exhibits in Washington, DC, at Peace Corps Place, the new home of the National Peace Corps Association. A state-of-the-art museum will eventually find a permanent home in the Peace Corps Community Center. An online museum is a major goal of this multiphase project. Virtual exhibit space will enable global access to its collections.